BYJU'S is India's largest education company and the creator of India's largest K12 learning app which offers highly adaptive, engaging and effective learning programs for students in classes 4-12 (K-12) and competitive exams like JEE, NEET, CAT, IAS, GRE and GMAT.
With the constant focus on empowering the students with the technology and current trends, Bright Campus has joined hands with BYJU'S. Their experience in serving the students with the best methods and technology shall benefit our students to have the edge over others. The association with BYJU'S is the first of its kind in Gujarat with setting up fully equipped for the students smart classes at our campus.
Bright Campus is always ready to initiate futuristic changes to its curriculum and one of the biggest advantages of being ahead with the time is to give maximum opportunity to the students to learn the global trends of new age learning. Robotics takes education technology to a new level, creating the next evolution in teaching. That's because introducing robotics to students means making STEM skills and knowledge hands-on and fun, to prepare students for the future in a way that feels more like creativity and less like homework. The specially designed artificial intelligence syllabus is designed for the students to enter the world of global technology.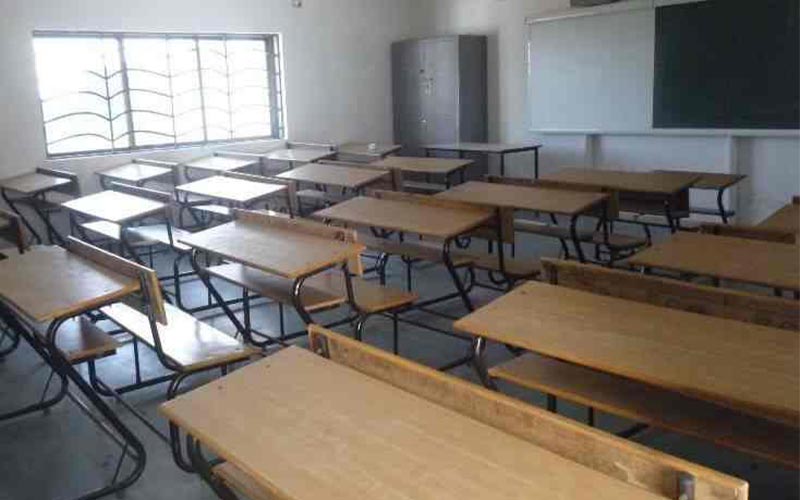 Classroom or the arrangement of furniture is an important aspect because students spend most of their time seated in the classroom. The furniture should be able to move and easy to arrange to allow students to sit in places that are best suited for their learning styles so they can focus on work In the design of a classroom, desk arrangements are essential to the decor and design of the classroom followed by seating arrangements for the students.
Usually classroom desks are arranged in rows or columns, but there are many more ways to arrange the desks. By balancing warm and cool colors, bright and subdued, a pleasing effect can be achieved that will reduce absenteeism in schools and keep the students focused on what the teacher is saying.
The campus truly believes in giving the practical knowledge along with the theory in exceptional manner and therefore fully operated Physics, Chemistry, Biology, Computer and Robotic Laboratories are there for students to get exposure and honing their practical skills.
The all round labs are most useful to the students for experimenting and developing the skill set which can be used for the practical purpose. Students can perform a wide range of experiments simultaneously while the teachers and lab-assistants always at hand providing constant supervision and guidance for optimum results.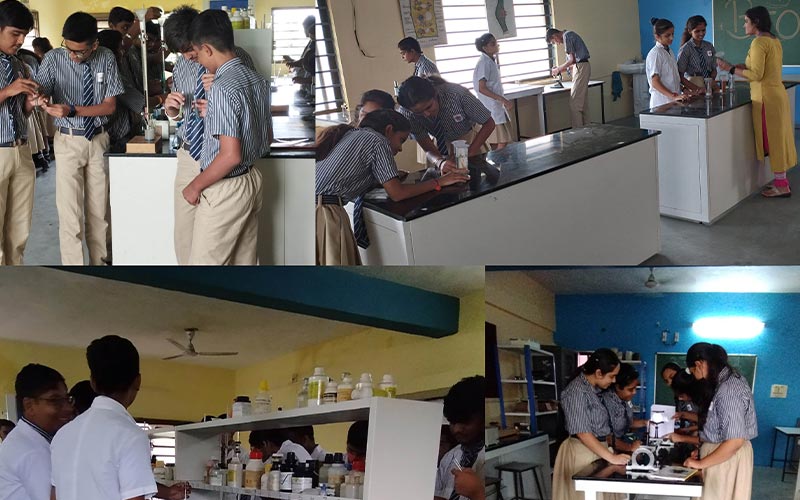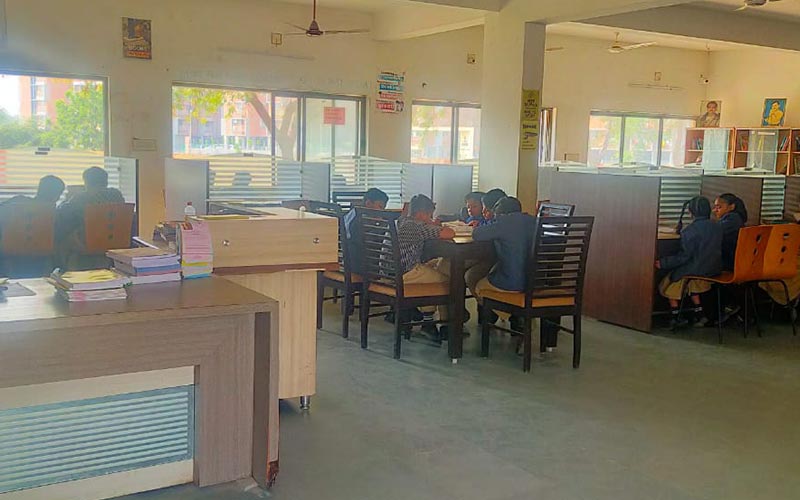 They say Reading is the fundamental of learning and justifying the phrase, Bright Campus is having the state of the art Library with vast sets of books from Science, self help, guide, travel, religious, science, history, math, anthologies, poetry, encyclopaedia, dictionaries, art, prayer books, biographies and autobiographies. The students can learn by reading from some of the finest collections of books and get information & knowledge at the same time. The library is providing a safe haven for all students to think, create, share, and grow.
Bright Campus is having probably the best facilities for the students as far as Sports are concern. Huge play ground with the infrastructure of different outdoor games ranging from Cricket, Volleyball and Football to many other popular sports. The school is recognized by its athletic students who have won many domestic and national tournaments. The constant focus on sports facility can be seen as the Campus is introducing MALKHAN, a traditional gymnastic sports for the first time for its students. Skating and Karate are one of the few sports where the students of Bright Campus have excelled tremendously.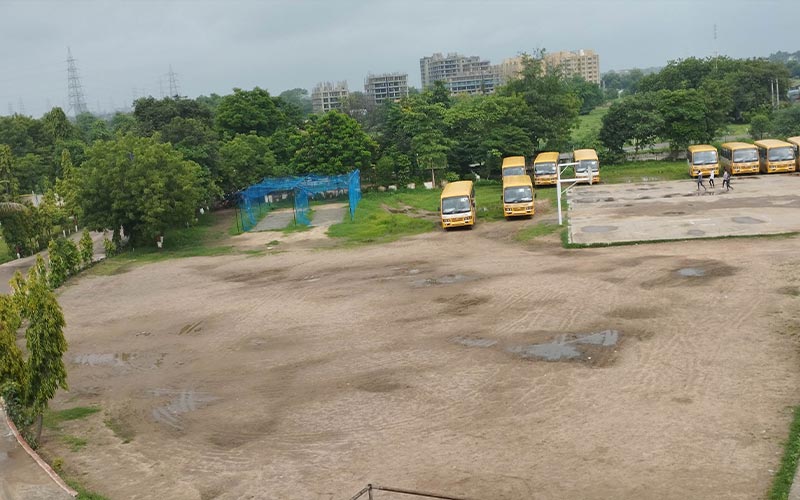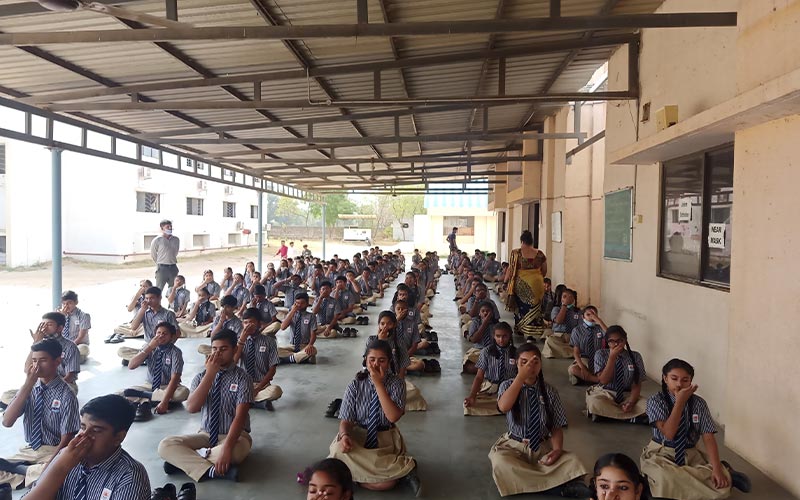 Body and Mind must have the proper balance for students to extract best out of their overall skills. Yoga helps to instil confidence and to bring learning to children on an experiential level. Yoga teaches them to persevere, be patient, and work towards their goals. Yoga also provides tools for practicing compassion, mindfulness, generosity, focus, strength, and flexibility. Bright Campus gives the best opportunity for all students to learn Yoga at early age and exhibit the power of meditation.
Musical training helps develop language and reasoning: Students who have early musical training will develop the areas of the brain related to language and reasoning. Students learn to improve their work: Learning music promotes craftsmanship, and students learn to want to create good work instead of mediocre work. Bright Campus takes a lot of pride for making a student's skill set multi dimensional. And therefore the class of Music is inspiring the students to go in depths of magical horizons of different instruments and vocal training at the Campus.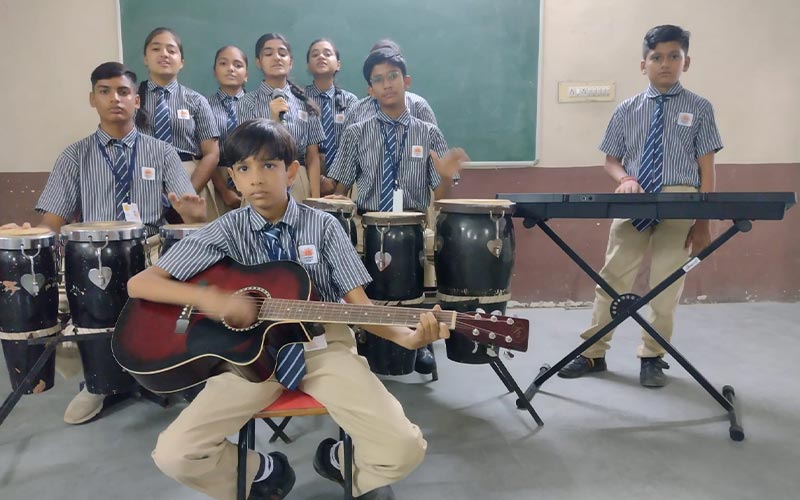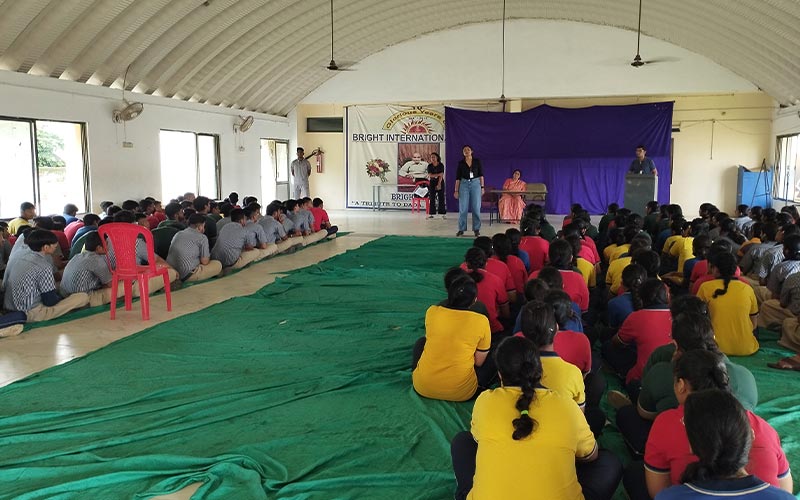 A large Multi-Purpose Hall is the center of considerable activity and has facilities for indoor events, meetings and performances, The authorities will be looking for accommodating a large no of people which includes children and their parents. The facilities to be considered for a school event are large space facility for conducting meetings, exhibitions, examinations, musical events, drama events, choir or orchestral practices and some indoor sports events. There should be an option for organization to use the place flexibly, particularly for creating an additional space by using folding partition and also by using temporary wall settings for school concerts.
Medical-- Childcare is most needed at the place the child spends most of the day – the school. Medical Rooms are our most comprehensive offering for schools as they not only play the role of school infirmaries but also act as coordination hubs for various health activities. Basic school emergencies addressed and first aid or first contact care provided, Records for all health encounters at the center, integrated with specific history for each child, maintained by the staff along with the findings from annual health check.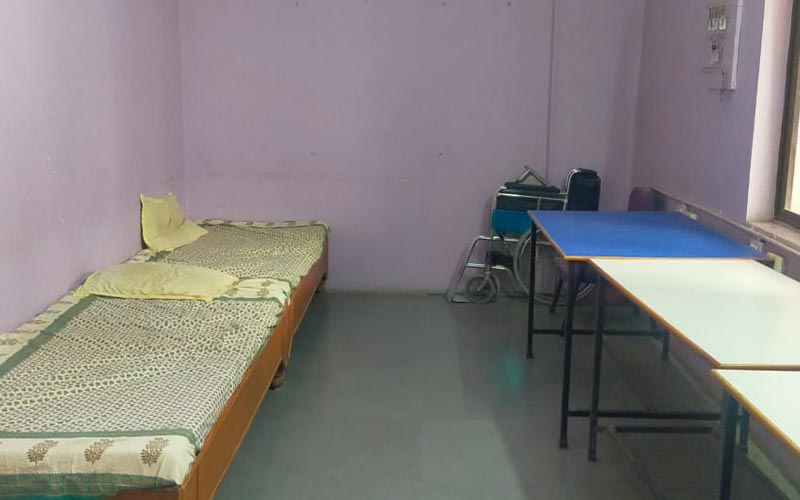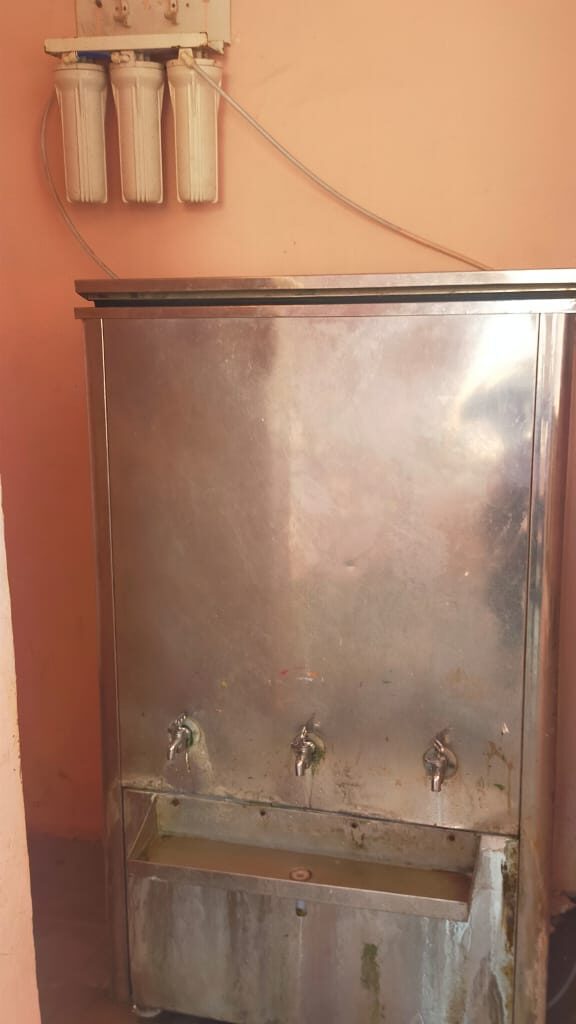 water cooler - Proper hydration helps to reduce illness and, as a result, missed school days. In general, having a water cooler dispenser in the classroom fosters good behaviors. It provides clean water to children and teachers, allowing them to function better throughout the school year. People frequently grab what is easier.
Proper sanitation facilities (such as toilets) boost health because they allow people to properly dispose of their waste, limiting pollution of their environment and minimizing risk to themselves and their neighbours.